Our team provides:

Business Startup Advising
Bookkeeping Setup Services
Marketing Advising
Communications Strategies
Grassroots Project Advising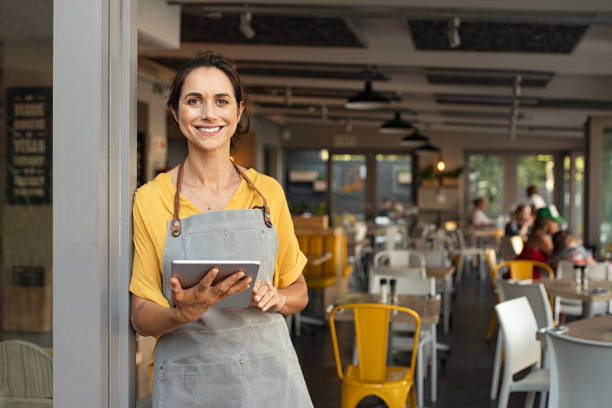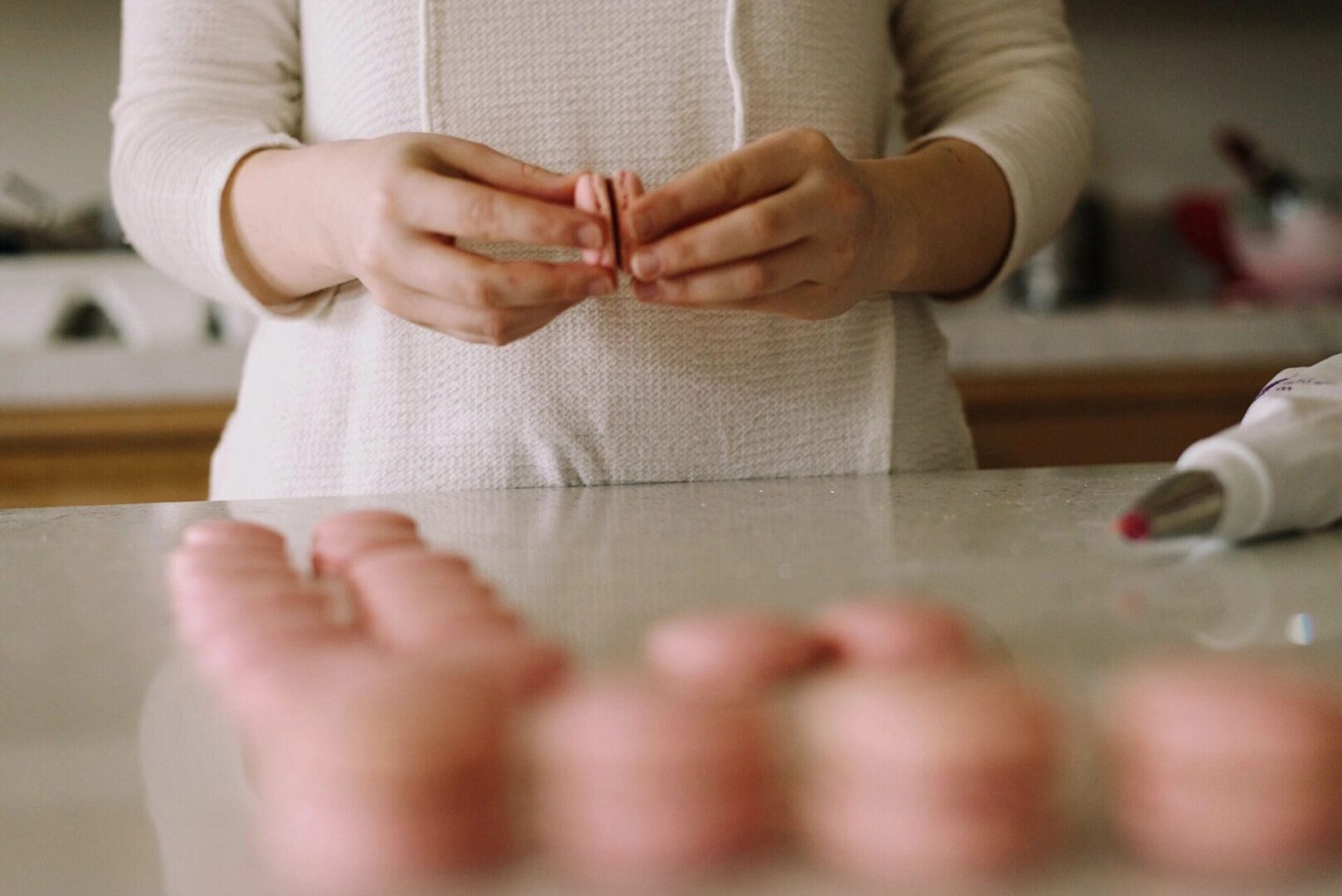 Are you...
Seeking to become more self-sufficient and need help planning a small farm or cottage licensed business?
Do you need to...
Apply for federal grants/loans?
Bid on government contracts?
Call us to schedule a time to learn more about useful resources to help you organize your business plan.

Get real business assistance from a team with real business experience.
Set up an appointment for one-on-one business consulting
707.666.5541